Welcome to Church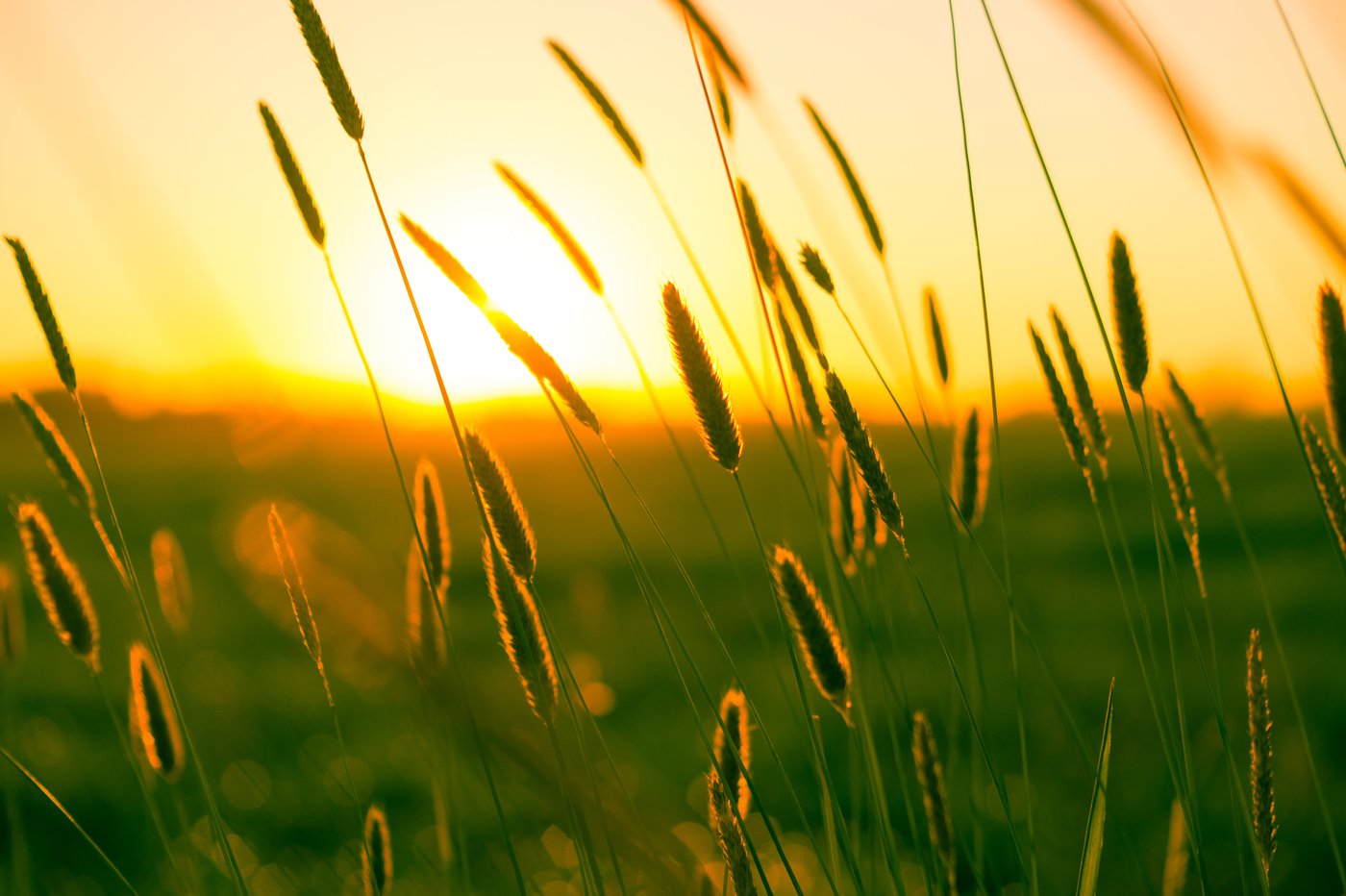 Message

Give
When you give to C3 you're supporting ministries that touch people across our city and beyond.

Upcoming

Ministries
Prayer Requests
You can submit prayer requests online here
Don't face life alone. We live in scary times, and we are surrounded by uncertainty, but we don't have to suffer alone. If you have any prayer request please submit them to c3erie.info/prayer or by following the hyperlink above. Also if you have an upcoming surgery or other medical procedure, let us know so we can send a pastor to pray for you.
Get Involved
We are always looking to grow our teams at C3. In fact, this is often the best way to plug in and get to know new people.
If you'd like to serve in any of the ministries here at C3, please fill out a Get Involved Card.