Sunday, May 24th, 2020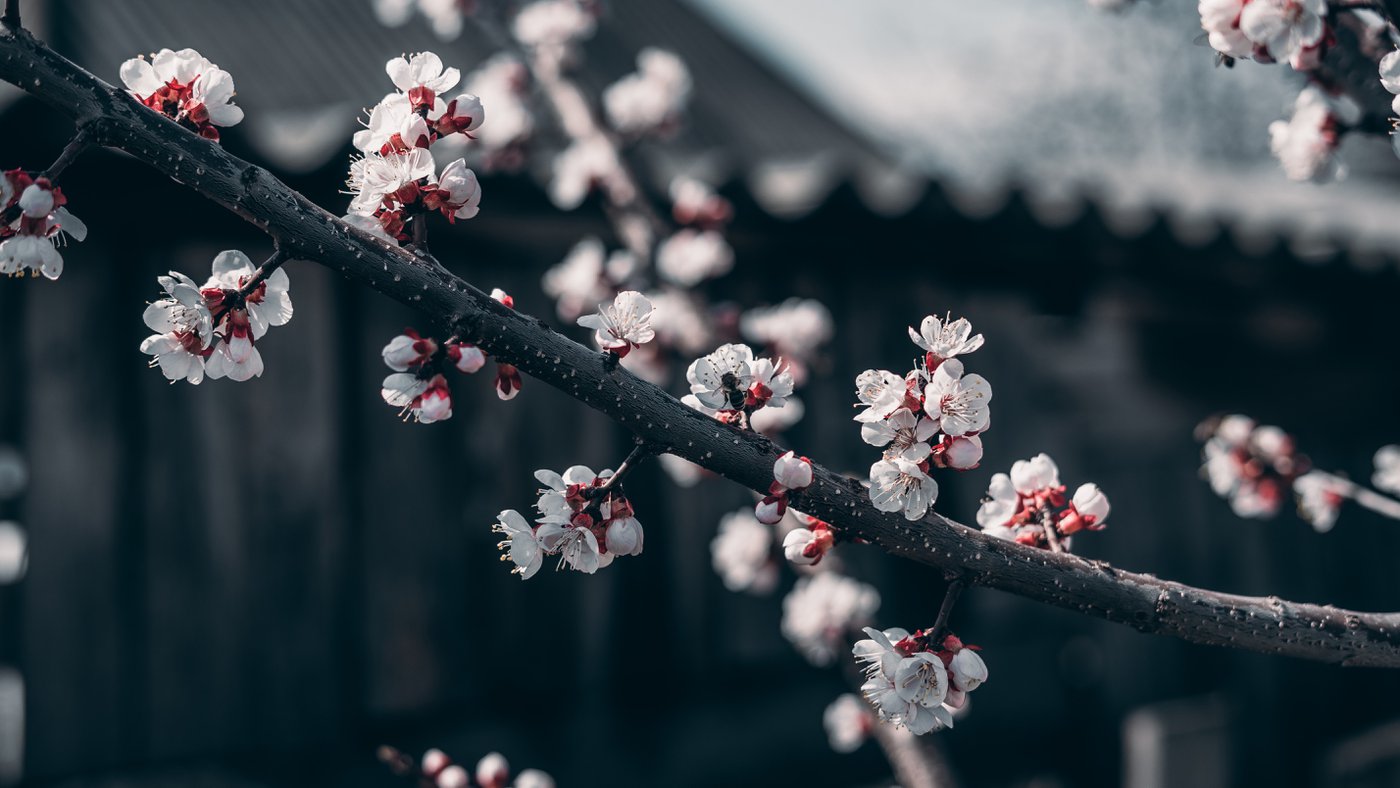 Message
Pastor Greg Majchrzak
May 24th

Give
When you give to C3 you're supporting ministries that touch people across our city and beyond.
Update coming soon.

Upcoming

Ministries
Get Involved
We are always looking to grow our teams at C3. In fact, this is often the best way to plug in and get to know new people.
If you'd like to serve in any of the ministries here at C3, please fill out a Get Involved Card.


Worship