Sunday, August 9th, 2020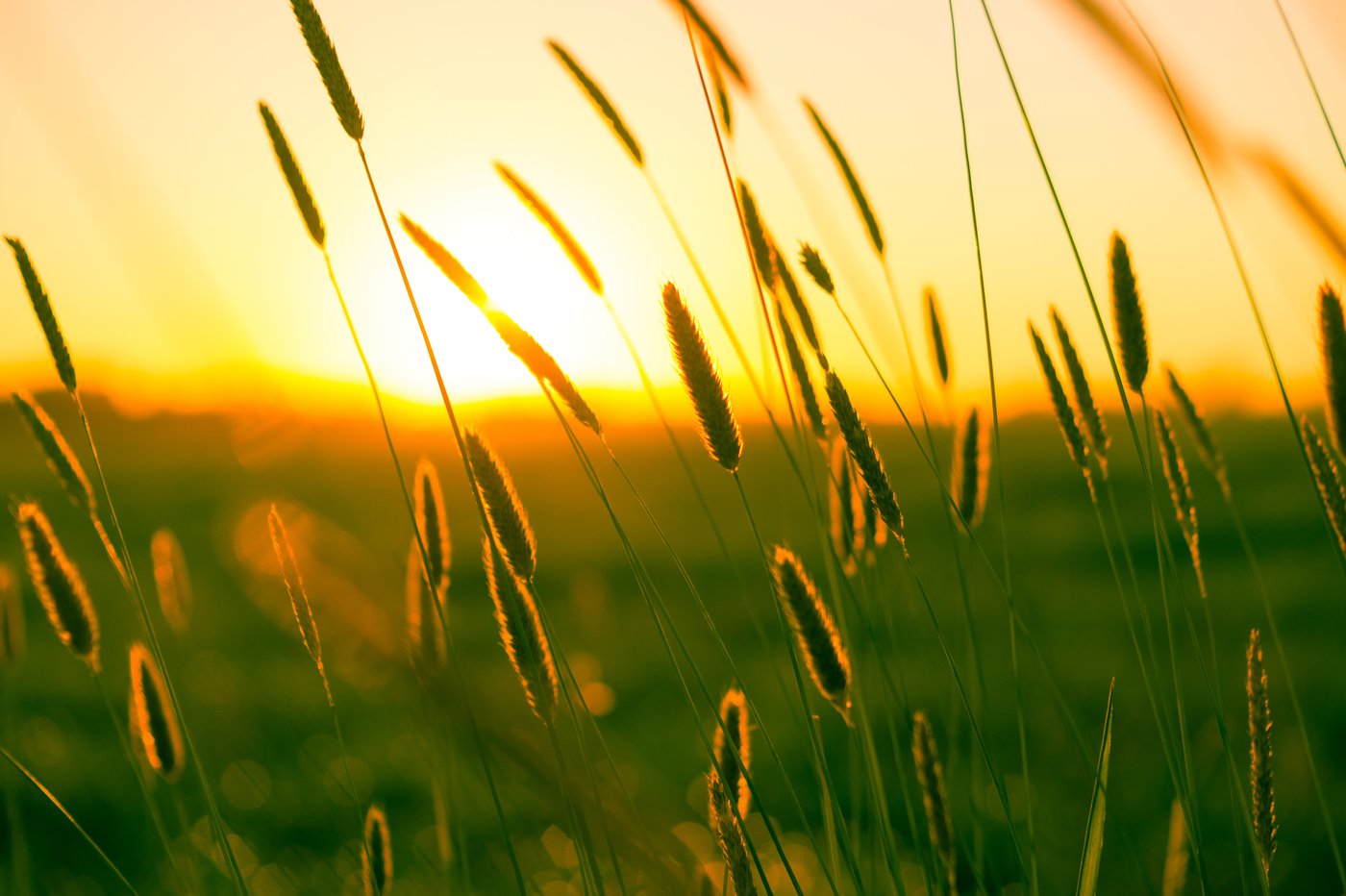 Message
Pastor Greg Majchrzak
August 9th

Give
When you give to C3 you're supporting ministries that touch people across our city and beyond.

R.B. Wiley Community Charter School Toys for Totes Drive
We have an opportunity to help kids better cope with an adjusted learning environment this fall at a local school. Please read the following message from teacher Courtney Hopson and consider how you might help:
Children across the country have shown amazing resilience-adjusting to whatever comes their way. With all of the changes in procedures for schools, we are trying to keep one of our younger students' favorite part of the day intact. RECESS! Classroom community games, toys and books are not permitted due to the risk of cross contamination, but having a break from instruction is an important part of student success. We are seeking donations to make individual recess totes for students in grades K-5. Our students will be truly grateful for any of the following items which will make recess safe and fun!!
· Small pads of lined or blank paper
· Coloring books
· Gel pens, colored pencils, little marker sets
· Stencils
· Sticker books
· Activity books
· Small 24, 50 or 100 piece puzzles (Dollar Tree)
· Playing cards
· Dominos
· Jacks
· Small Lego sets (can be generic)
· Small K'nex sets (can be generic)
· Hot wheels cars (can be generic)
· Action figures (can be generic)
· Small Barbies (can be generic)
· Small dinosaurs/animals
· My Little Pony (can be generic)
· Magnetic "paper dolls" or other magnetic play sets
· Small Magnadoodle (can be generic)
· Rubix Cube (can be generic)
· Matching games
· Kids Mad Libs
· Tek Deck Skate Boards (can be generic)
Drop Off Times:
Thursday July 30th, 8am – 2pm.
Monday – Thursday – 9am – 2pm- July 31st thru August 14th.
Upcoming
C3 Youth
Wednesday August 12th
C3 Youth has been meeting outside for the summer. Join us for an evening of safe games, inventive food, and campfire conversations about God and everyday life.
Fall Kick-Off
Please join us on August 26th, from 7-9 for our fall-off event. There will be food, games, and an exciting entry into the new school year. On the same day, we are going to be having a Parent Open House, so you can learn what this year has in store for your teens.
C3 Kids
Every Sunday during service
C3 Kids during service every week at the playground side of the parking lot. Pastor Renee has fun games and important lessons for the kids. Just make sure to bring enough seats for your kids so they have a place to sit.

Ministries
Prayer Requests
You can submit prayer requests online here
Don't face life alone. We live in scary times, and we are surrounded by uncertainty, but we don't have to suffer alone. If you have any prayer request please submit them to c3erie.info/prayer or by following the hyperlink above. Also if you have an upcoming surgery or other medical procedure, let us know so we can send a pastor to pray for you.
Get Involved
We are always looking to grow our teams at C3. In fact, this is often the best way to plug in and get to know new people.
If you'd like to serve in any of the ministries here at C3, please fill out a Get Involved Card.


Worship
Build My Life
Worthy of every song we could ever sing
Worthy of all the praise we could ever bring
Worthy of every breath we could ever breathe
We live for You
Jesus, the Name above every other name
Jesus, the only One who could ever save
Worthy of every breath we could ever breathe
We live for You
Oh, we live for You
Holy, there is no one like You
There is none beside You
Open up my eyes in wonder
And show me who You are
And fill me with Your heart
And lead me in Your love to those around me
Worthy
Worthy of every song we could ever sing
Worthy of all the praise we could ever bring
Worthy of every breath we could ever breathe
We live for You
Oh, we live for You
Jesus
Jesus, the Name above every other name
Jesus, the only One who could ever save
Worthy of every breath we could ever breathe
We live for You
Oh, we live for You
And holy, there is no one like You
There is none beside You
Open up my eyes in wonder
And show me who You are
And fill me with Your heart
And lead me in Your love to those (around me)
Holy
Oh, holy, there is no one like You
There is none beside You
Open up my eyes in wonder
And show me who You are
And fill me with Your heart
And lead me in Your love to those around me
Lead me in Your love
Lead me in Your love
And I will build my life upon Your love
It is a firm foundation
I will put my trust in You alone
And I will not be shaken
I will build my life upon Your love
It is a firm foundation
I will put my trust in You alone
And I will not be shaken
You are holy
Holy, there is no one like You
There is none beside You
Open up my eyes in wonder
And show me who You are
And fill me with Your heart
And lead me in Your love to those around me (You are holy, Lord)
And holy, there is no one like You
There is none beside You
Open up my eyes in wonder
And show me who You are
And fill me with Your heart
And lead me in Your love to those around me
And I will build my life upon Your love
It is a firm foundation
I will put my trust in You alone
And I will, I will not be shaken
All my life for You, Lord
All my days for You, Lord
You can have it all
You can have it all
You can have it all
And I will build my life upon Your love
It is a firm foundation
I will put my trust in You alone
And I will not be shaken (I will build my life upon)
I will build my life upon Your love
It is a firm foundation
I will put my trust in You alone
And I will not be shaken
I will not be shaken
I will not be shaken
Brokenness Aside
Will your grace run out
If I let you down
'Cause all I know
Is how to run
'Cause I am a sinner
If it's not one thing it's another
Caught up in words
Tangled in lies
But You are a Savior
And You take brokenness aside
And make it beautiful
Beautiful
Will You call me child
When I tell you lies
'Cause all I know
Is how to cry
'Cause I am a sinner
If it's not one thing it's another
Caught up in words
Tangled in lies
But You are a Savior
And You take brokenness aside
And make it beautiful
Beautiful
You make it beautiful
You make it beautiful
You make it beautiful
You make it beautiful
'Cause I am a sinner
If it's not one thing it's another
Caught up in words
Tangled in lies
But You are a Savior
And You take brokenness aside
And make it beautiful
Beautiful, oh yeah
'Cause I am a sinner
If it's not one thing it's another
Caught up in words
Tangled in lies, oh yeah
But You are a Savior
And You take brokenness aside
And make it beautiful
Beautiful
I am a sinner
If it's not one thing it's another
Caught up in words
Tangled in lies, oh yeah
But You are a Savior
And You take brokenness aside
And make it beautiful
Beautiful
You make it beautiful
Beautiful
You make it beautiful
Beautiful
You make it
You make it beautiful
You make it beautiful
You make it beautiful
You make it beautiful
You make it beautiful
You make it beautiful
You make it beautiful
You make it beautiful